CREME DE CASSIS
Ingredient List:
Crème de Cassis (alcohol of agricultural origin)
Flavours
Water
Colour (if used)
Sugar
CREME DE CASSIS (15%)
Nutrition information

73 Kcal / serve
30ml
307 kJ
CREME DE CASSIS

15% vol.

30ml

Per serving size

100ml
Energy
73 Kcal
/ 307 kJ
243 Kcal
/ 1023 kJ
Fat
0
0
Saturates
0
0
Carbohydrates
12g
40g
Sugars
12g
40g
Protein
0
0
Salt
0
0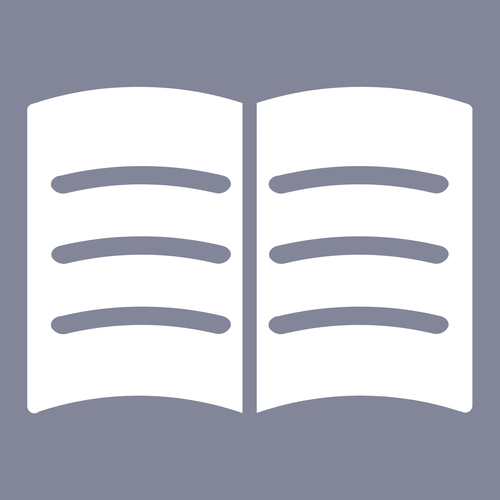 Production Process
Crème de cassis is a blackcurrant liqueur which has a minimum sugar content of 400g per litre.   Like all liqueurs, it is made from alcohol or distillate of agricultural origin or one or more spirits (or a combination of any of them), which has been sweetened and to which one or more flavours, agricultural products or foodstuffs have been added.
The name crème de cassis can be supplemented by the term 'liqueur'.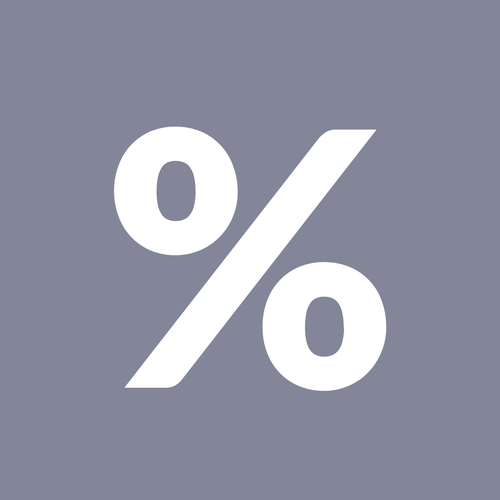 Strength
Crème de cassis sold to consumers has a minimum alcoholic strength of 15% vol..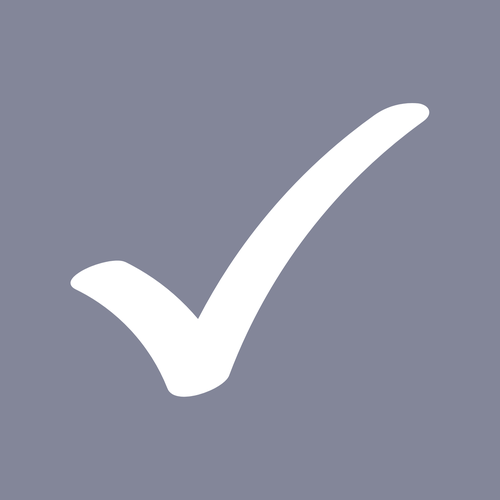 Permitted
The use of flavouring substances and flavouring preparations and colours.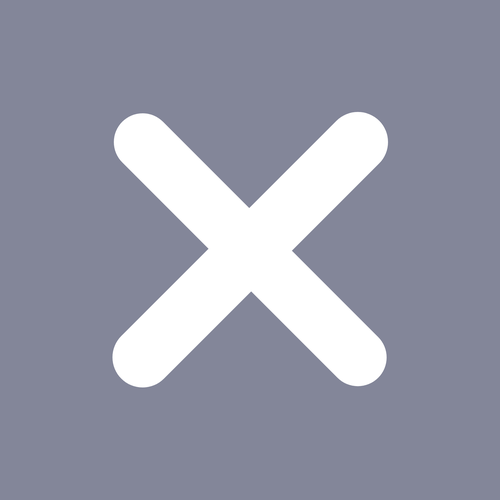 Not allowed