AKVAVIT OR AQUAVIT
Ingredient List:
Akvavit OR Aquavit (alcohol of agricultural origin, distillate of plants or spices as caraway and/or dill seed)
Flavours (if used)
Water
Colour (if used)
Sugar (if used)
AKVAVIT OR AQUAVIT (37.5%)
Nutrition information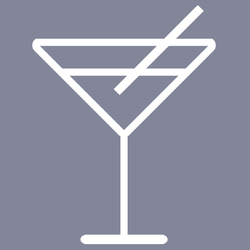 62 Kcal / serve
30ml
257 kJ
AKVAVIT OR AQUAVIT

37.5% vol.

30ml

Per serving size

100ml
Energy
62 Kcal
/ 257 kJ
207 Kcal
/ 858 kJ
Fat
0
0
Saturates
0
0
Carbohydrates
0
0
Sugars
0
0
Protein
0
0
Salt
0
0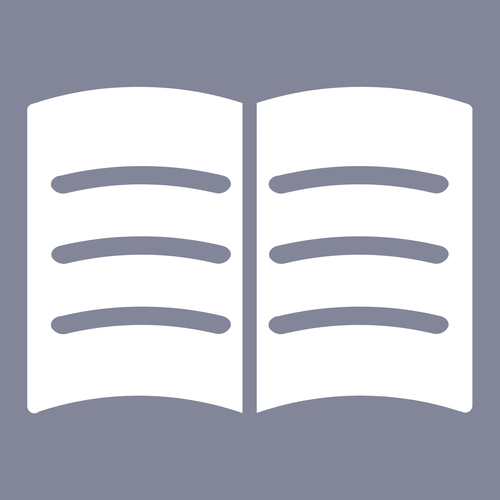 Production Process
Akvavit or aquavit is a caraway and/or dillseed-flavoured spirit produced by flavouring alcohol of agricultural origin with a distillate of plants or spices.  Natural and other flavouring preparations may also be used but the essential flavour must come from distillates of caraway seeds and/or dill seeds.
Bitter substances must not dominate the taste; the dry extract content (essentially sugar) of akvavit or aquavit must be no more than 15g per litre.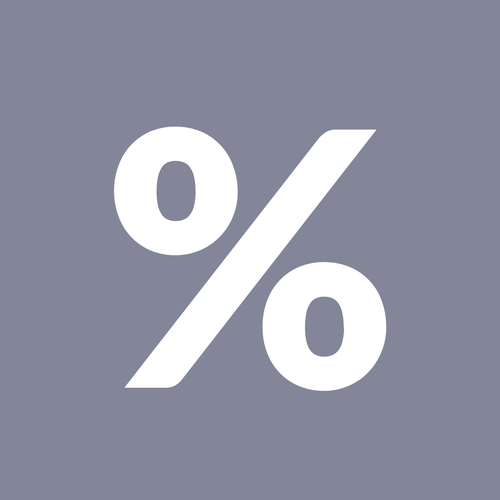 Strength
Akvavit or aquavit sold to consumers has a minimum alcoholic strength of 37.5% vol..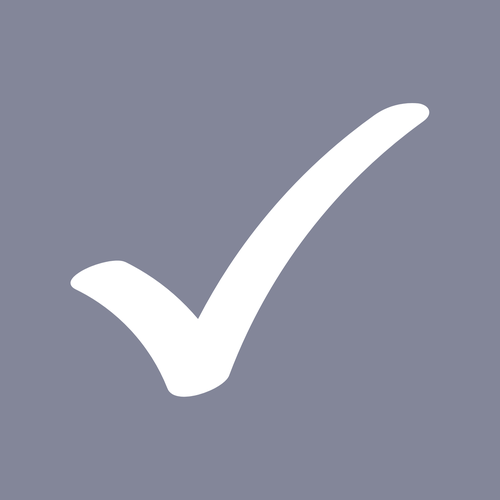 Permitted
The addition of sweetening products and colours.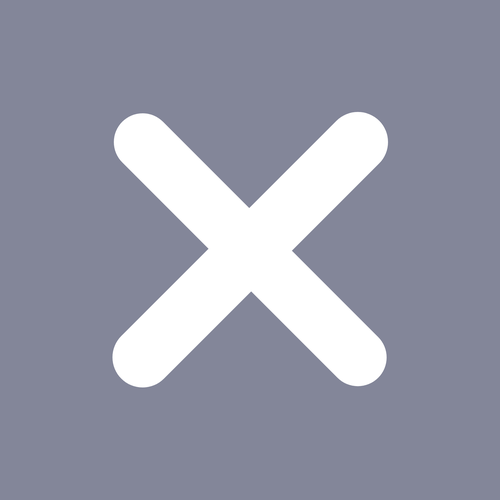 Not allowed
The use of essential oils is not permitted.