ANIS
Ingredient List:
Anis (alcohol of agricultural origin)
Flavours derived from anise, star anise and/or fennel
Water
Colour (if used)
Sugar (if used)
ANIS (35%)
Nutrition information

58 Kcal / serve
30ml
240 kJ
ANIS

35% vol.

30ml

Per serving size

100ml
Energy
58 Kcal
/ 240 kJ
193 Kcal
/ 801 kJ
Fat
0
0
Saturates
0
0
Carbohydrates
0
0
Sugars
0
0
Protein
0
0
Salt
0
0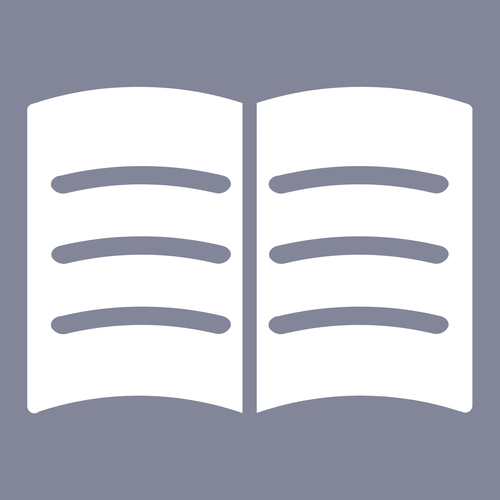 Production Process
Anis is an aniseed-flavoured spirit drink, with a characteristic flavour derived from anise, star anise and / or fennel.  Other flavouring preparations and natural flavouring substances may also be used.
The process for making anis involves one or a combination of the following: maceration and / or distillation; re-distillation of the alcohol in the presence of the seeds or other parts of the plants; addition of natural extracts of aniseed-flavoured plants.
As of 25 May 2021, anis can be called 'janaževec', as an alternative.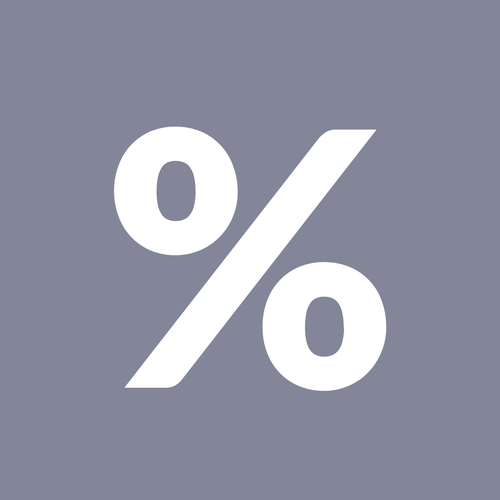 Strength
Anis sold to consumers has a minimum alcoholic strength of 35% vol..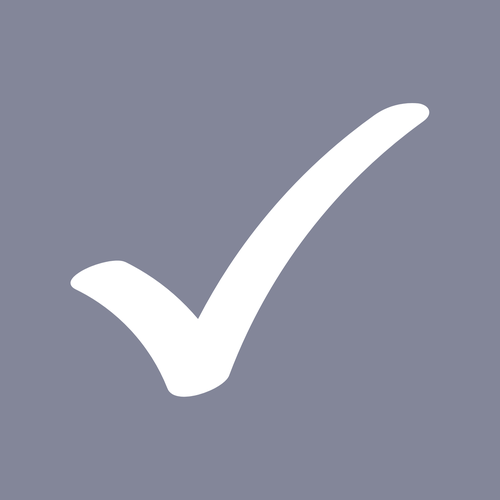 Permitted
The addition of sweetening products and colours.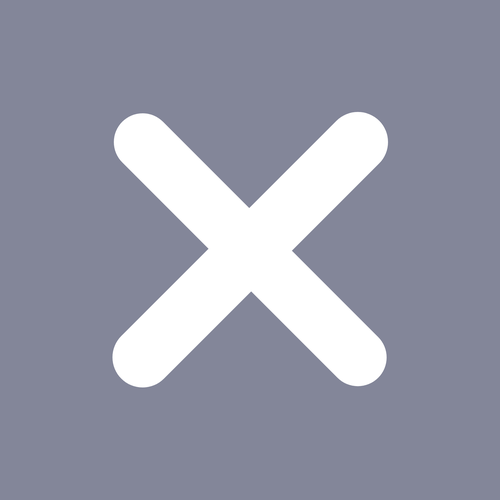 Not allowed