ANISEED-FLAVOURED SPIRIT DRINK
Ingredient List:
Aniseed-flavoured spirit drink (alcohol of agricultural origin)
Flavours
Water
Colour (if used)
Sugar (if used)
ANISEED-FLAVOURED SPIRIT DRINK (15%)
Nutrition information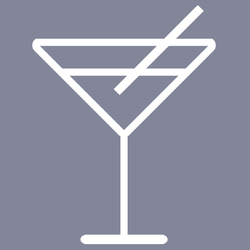 25 Kcal / serve
30ml
103 kJ
ANISEED-FLAVOURED SPIRIT DRINK

15% vol.

30ml

Per serving size

100ml
Energy
25 Kcal
/ 103 kJ
83 Kcal
/ 343 kJ
Fat
0
0
Saturates
0
0
Carbohydrates
0
0
Sugars
0
0
Protein
0
0
Salt
0
0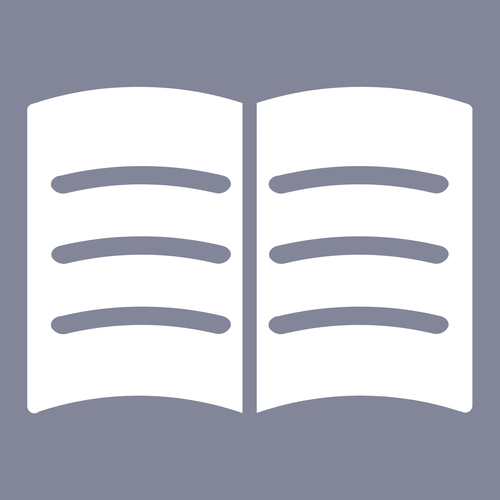 Production Process
Aniseed-flavoured spirit drinks are produced by flavouring alcohol of agricultural origin with star anise, anise, fennel or other plants with the same aromatic constituents.  Only flavouring preparations and natural flavouring substances as well as natural plant extracts or aromatic seeds may be used but the aniseed taste must predominate.
The process for making aniseed-flavoured spirit drinks involves one or a combination of the following: maceration and / or distillation; re-distillation of the alcohol in the presence of the seeds or other parts of the plants; addition of natural extracts of aniseed-flavoured plants.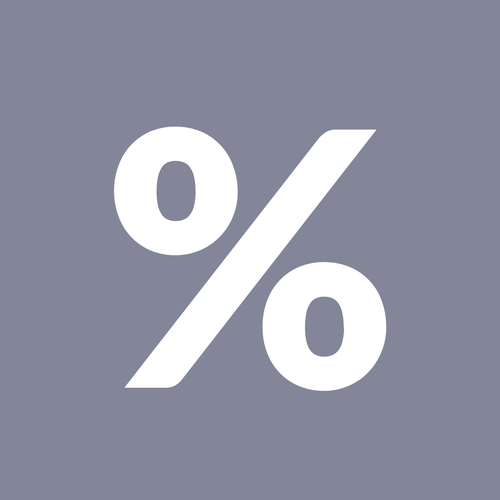 Strength
Aniseed-flavoured spirit drinks sold to consumers have a minimum alcoholic strength of 15% vol..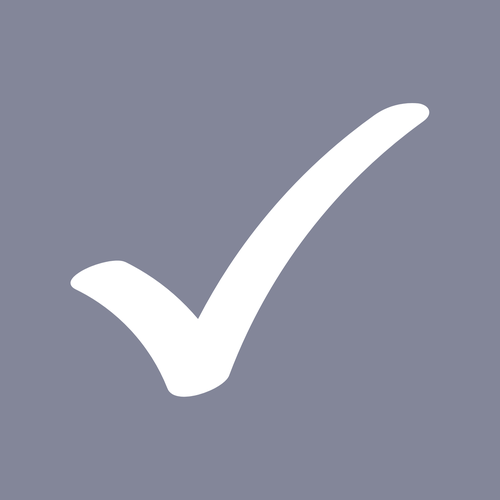 Permitted
The addition of sweetening products and colours.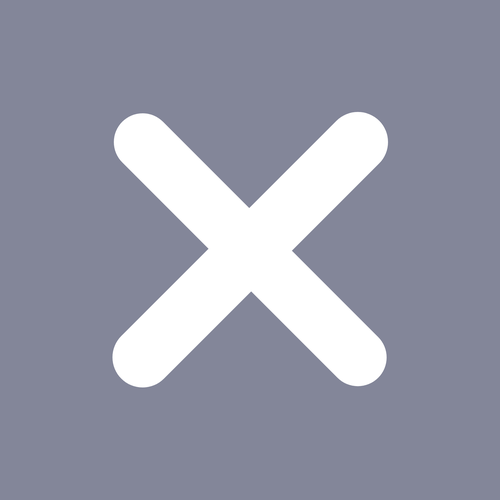 Not allowed