BERENBURG OR BEERENBURG
Ingredient List:
Berenburg or beerenburg (alcohol of agricultural origin)
Distillate of gentian root, juniper berry and laurel leaves
Flavours (if used)
Water
Colour (if used)
Sugar (if used)
BERENBURG OR BEERENBURG (30%)
Nutrition information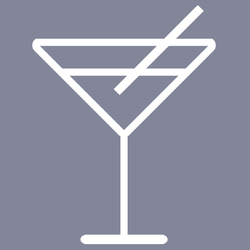 50 Kcal / serve
30ml
206 kJ
BERENBURG OR BEERENBURG

30% vol.

30ml

Per serving size

100ml
Energy
50 Kcal
/ 206 kJ
166 Kcal
/ 687 kJ
Fat
0
0
Saturates
0
0
Carbohydrates
0
0
Sugars
0
0
Protein
0
0
Salt
0
0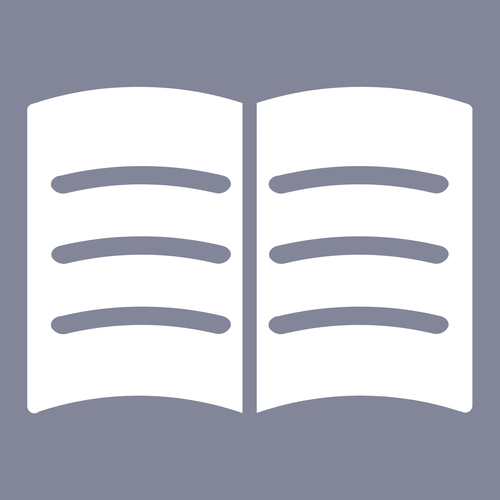 Production Process
Berenburg or beerenburg is a spirit drink produced using alcohol of agricultural origin in which fruit or plants have been macerated (soaked so as to extract or concentrate flavours).  To give it a specific flavour, the spirit must contain a distillate of gentian root, juniper berries and laurel leaves.
Berenburg or beerenburg varies in colour from light to dark brown and can be sweetened up to a maximum of 20g of sugar per litre.  Natural flavouring substances and flavouring preparations can also be used in its production.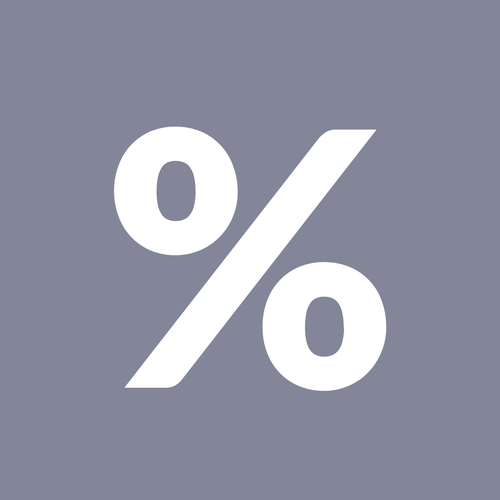 Strength
Berenburg or beerenburg sold to consumers has a minimum alcoholic strength of 30% vol..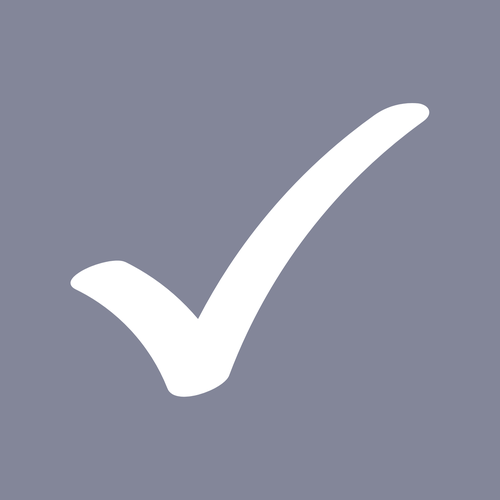 Permitted
The addition of flavours, sugar and colour.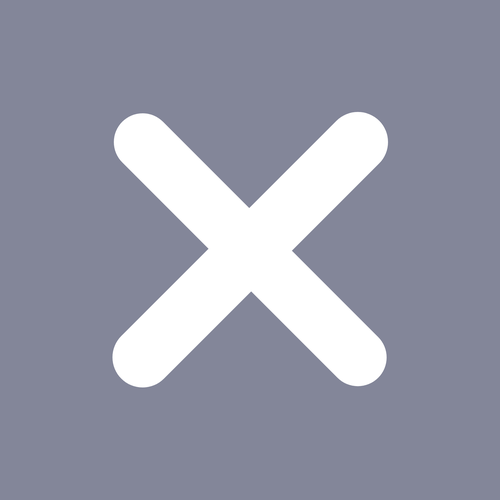 Not allowed