Brandy / Weinbrand
Ingredient List:
Brandy (wine / fortified wine distillate)
Water
Sugar (if used)
Colour: plain caramel (if used)
Brandy / Weinbrand (36%)
Nutrition information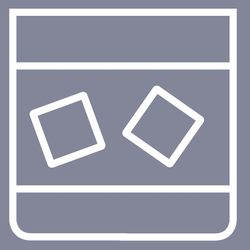 64 Kcal / serve
30ml
265 kJ
Brandy / Weinbrand

36% vol.

30ml

Per serving size

100ml
Energy
64 Kcal
/ 265 kJ
213 Kcal
/ 883 kJ
Fat
0
0
Saturates
0
0
Carbohydrates
0
0
Sugars
0
0
Protein
0
0
Salt
0
0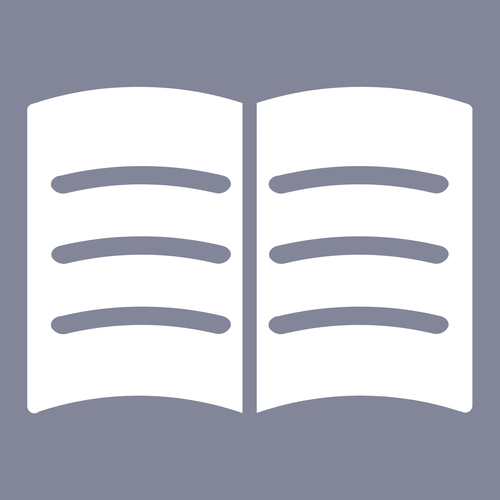 Production Process
Brandy or weinbrand is produced from wine spirit to which wine distillate may be added, as long as the latter (a) has been distilled at less than 94.8% vol. and (b) comprises a maximum of 50% of the final strength of the spirit.   It must be matured for at least one year in oak receptacles, or 6 months if the maturation takes place in oak casks holding less than 1,000 litres.
The spirit must have a volatile substances content of no less than 1.25g per litre of pure alcohol and which come exclusively from the distillation or re-distillation of the raw materials.  There is a maximum methanol content of 2g per litre of pure alcohol.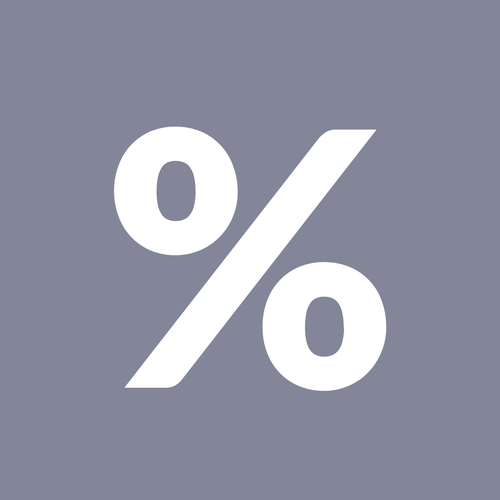 Strength
Brandy / weinbrand sold to consumers has a minimum alcoholic strength of 36% vol..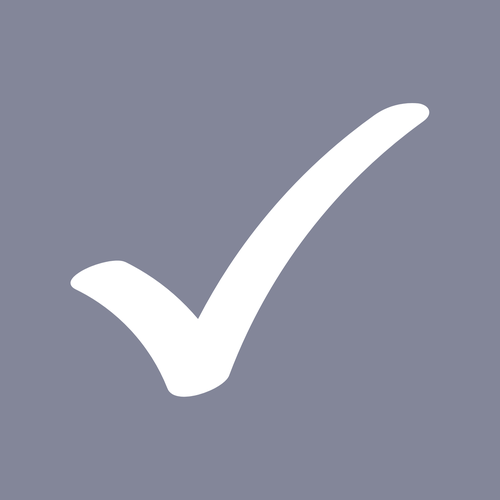 Permitted
- The addition of caramel to adapt the colour and the addition of sugar to 'round off' the taste.
- The addition of sugar is limited to a maximum of 35g / litre of brandy / weinbrand.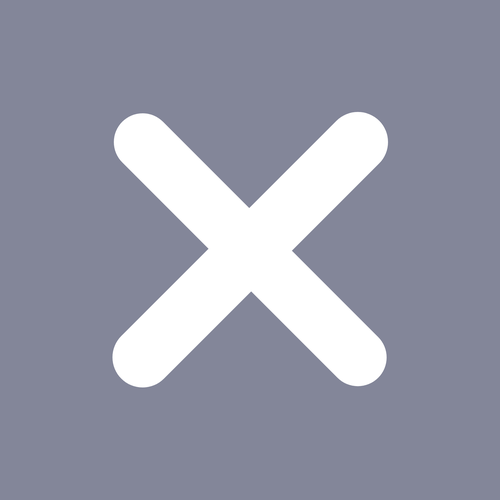 Not allowed
The addition of any other alcohol and the use of flavourings.