DISTILLED GIN
Ingredient List:
Distilled gin
Alcohol of agricultural origin (if used)
Flavours (if used)
Water
Colour (if used)
Sugar (if used)
DISTILLED GIN (37.5%)
Nutrition information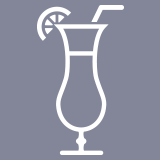 62 Kcal / serve
30ml
257 kJ
DISTILLED GIN

37.5% vol.

30ml

Per serving size

100ml
Energy
62 Kcal
/ 257 kJ
207 Kcal
/ 858 kJ
Fat
0
0
Saturates
0
0
Carbohydrates
0
0
Sugars
0
0
Protein
0
0
Salt
0
0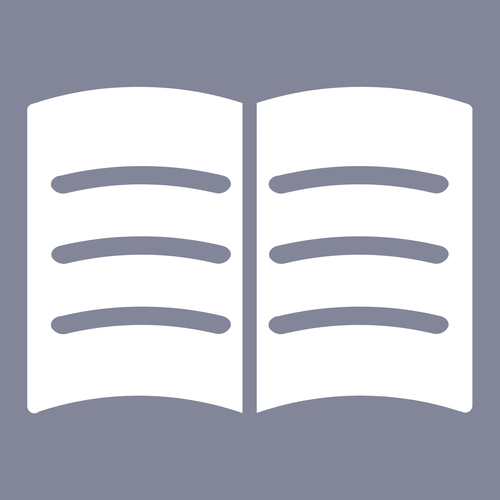 Production Process
Distilled gin is a juniper-flavoured spirit drink produced by either (a) re-distilling alcohol of agricultural origin in the presence of juniper berries and other natural botanicals (from which the taste of juniper must be predominant), or (b) mixing together the aforementioned distillate with any combination of alcohol of agricultural origin, flavouring substances and flavouring preparations.
If it contains less than 0.1g of sugar per litre of final product, the name distilled gin may be supplemented by the term 'dry'.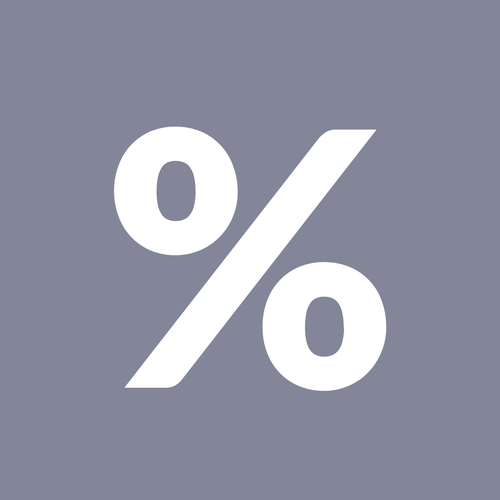 Strength
Distilled gin sold to consumers has a minimum alcoholic strength of 37.5% vol..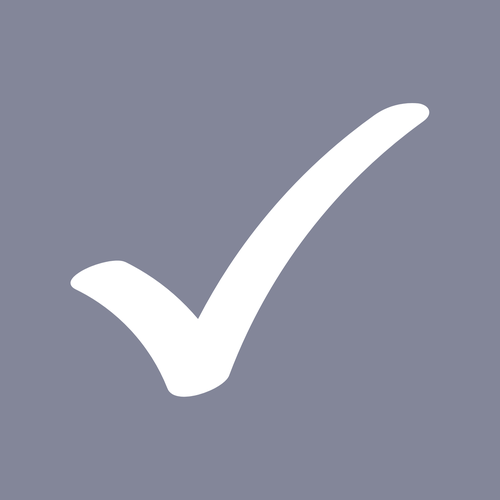 Permitted
The addition of colours and sweetening products (the latter being tightly limited if the product is called a 'dry' distilled gin).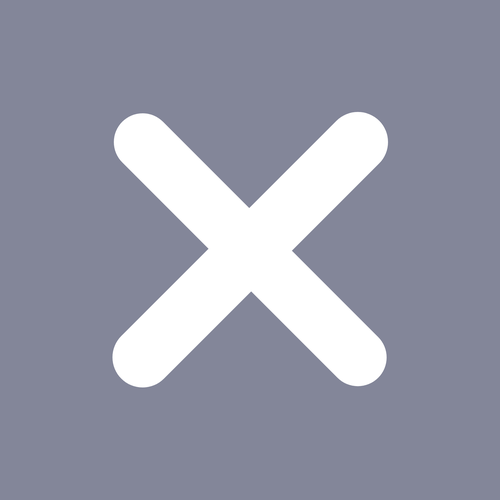 Not allowed
The simple addition of essences or flavours to alcohol of agricultural origin in 'gin' production does not make the spirit a 'distilled gin'.