FRUIT SPIRIT
Ingredient List:
Fruit spirit (fruit/berries/vegetable distillate)
Water
Sugar (if used)
FRUIT SPIRIT (37.5%)
Nutrition information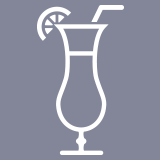 64 Kcal / serve
30ml
267 kJ
FRUIT SPIRIT

37.5% vol.

30ml

Per serving size

100ml
Energy
64 Kcal
/ 267 kJ
214 Kcal
/ 889 kJ
Fat
0
0
Saturates
0
0
Carbohydrates
0
0
Sugars
0
0
Protein
0
0
Salt
0
0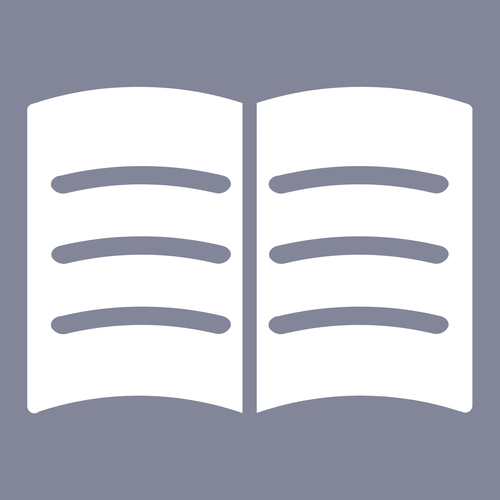 Production Process
Fruit spirit is produced by distillation following the alcoholic fermentation of (a) fleshy fruit or (b) 'must' (freshly crushed, including skins, seeds, stems, etc.) of fleshy fruit, berries or vegetables.  Each distillation must take place at less than 86% vol. so that the distillate has an aroma and taste from the raw materials.
The spirit needs to have a minimum volatile substances content of 2g per litre of pure alcohol (lpa) and, for spirits made from stone-fruits, a maximum of 0.07g of hydrocyanic acid per lpa.  The maximum methanol content for most fruit spirits is 10g / lpa, but there are higher thresholds in particular cases.
The name of the product is 'spirit' preceded by the name of the fruit, berry or vegetable.  It may also be called 'wasser' with the name of the fruit.  Specific provisions also allow, in some cases, the use of other names to replace 'spirit, preceded by the name of the fruit, berry or vegetable' and for situations where more than one raw material is used.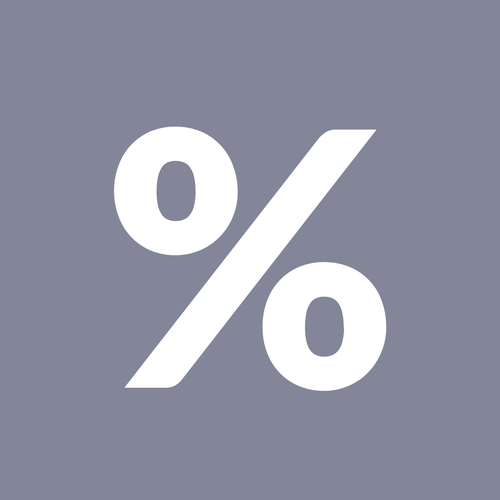 Strength
Fruit spirit sold to consumers has a minimum alcoholic strength of 37.5% vol..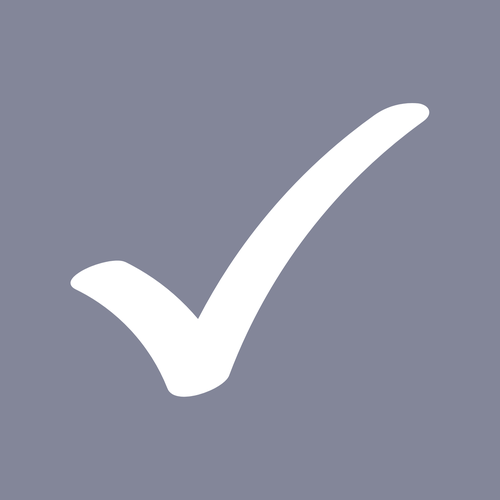 Permitted
- The addition of sugar to 'round off' the taste.
- The addition of sugar will be limited to a maximum of 18g / litre of fruit spirit. - Caramel may be used to adjust the colour of fruit spirits that have been aged at least one year in contact with wood.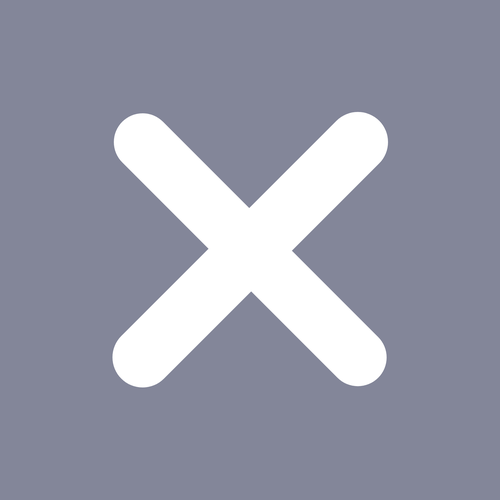 Not allowed
The addition of any other alcohol, the use of flavourings and the addition of colours.