HONEY SPIRIT
Ingredient List:
Honey spirit (honey mash distillate)
Water
Honey (if used)
Colour: plain caramel (if used)
HONEY SPIRIT (35%)
Nutrition information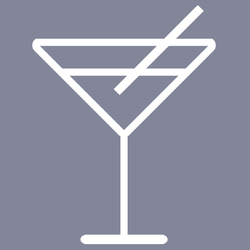 58 Kcal / serve
30ml
240 kJ
HONEY SPIRIT

35% vol.

30ml

Per serving size

100ml
Energy
58 Kcal
/ 240 kJ
193 Kcal
/ 801 kJ
Fat
0
0
Saturates
0
0
Carbohydrates
0
0
Sugars
0
0
Protein
0
0
Salt
0
0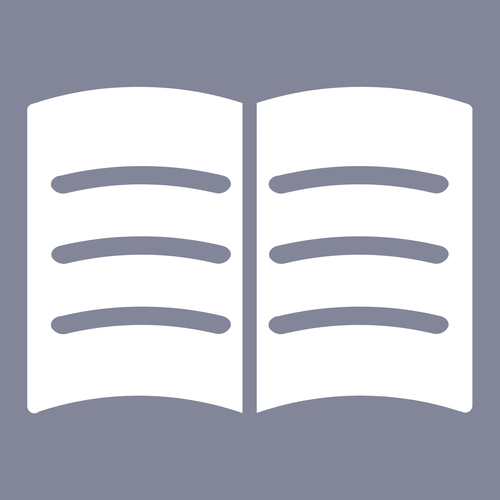 Production Process
Honey spirit is a spirit made by the fermentation and distillation of honey mash. Distillation must be carried out at less than 86% vol. so that the distillate has the organoleptic characteristics of the raw material.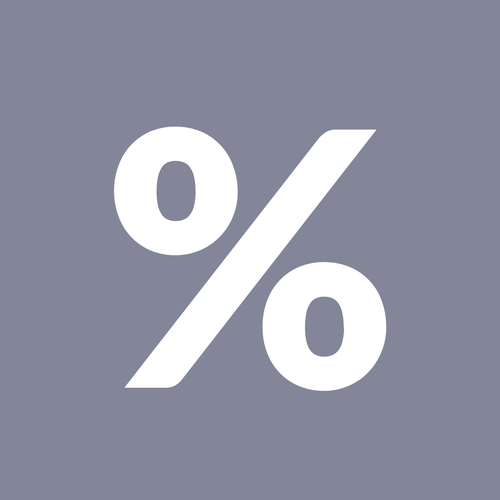 Strength
Honey spirit sold to consumers has a minimum alcoholic strength of 35% vol..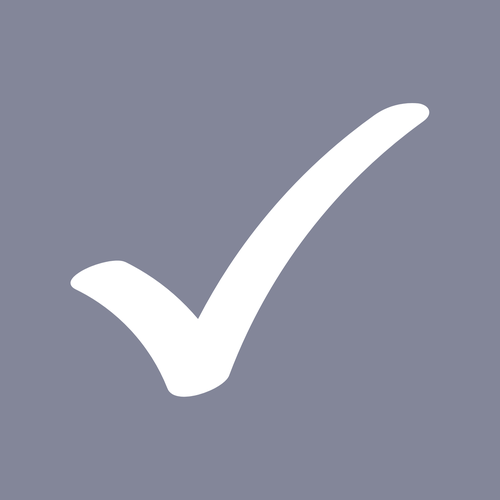 Permitted
The addition of caramel to adapt the colour and the addition of honey to 'round off' the taste. (2 years after the new spirits regulation takes effect, i.e. around spring 2021, the addition of honey will be limited to the equivalent of 20g of sugar per litre of honey spirit.)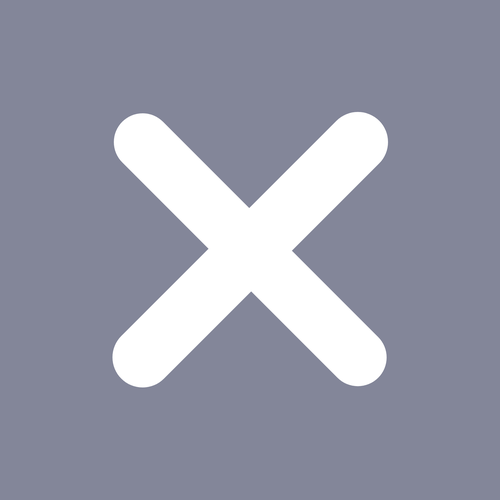 Not allowed
The addition of any other alcohol and the use of flavourings.