LIQUEUR WITH EGG
Ingredient List:
Liqueur with egg (alcohol of agricultural origin)
Eggs
Flavours (if used)
Colour (if used)
Water
Sugar / honey (as appropriate)
LIQUEUR WITH EGG (15%)
Nutrition information

54 Kcal / serve
30ml
226 kJ
LIQUEUR WITH EGG

15% vol.

30ml

Per serving size

100ml
Energy
54 Kcal
/ 226 kJ
180 Kcal
/ 752 kJ
Fat
0.8g
2.8g
Saturates
0.2g
0.7g
Carbohydrates
5g
15g
Sugars
5g
15g
Protein
0.8g
2.7g
Salt
0
0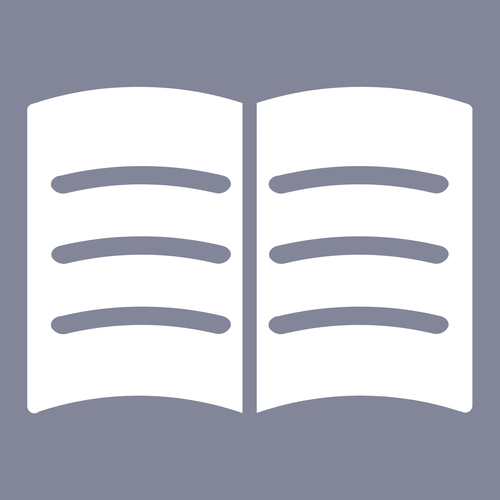 Production Process
Liqueur with egg is a liqueur made from alcohol and/or distillate of agricultural origin and/or a spirit, quality egg yolk, egg white and sugar and /or honey.  It must have a minimum egg yolk content of 70g per litre and a minimum sugar content of 150g per litre.
Flavouring foodstuffs, natural flavouring substances and flavouring preparations may be used in the production of liqueur with egg.   In addition, milk products may be used.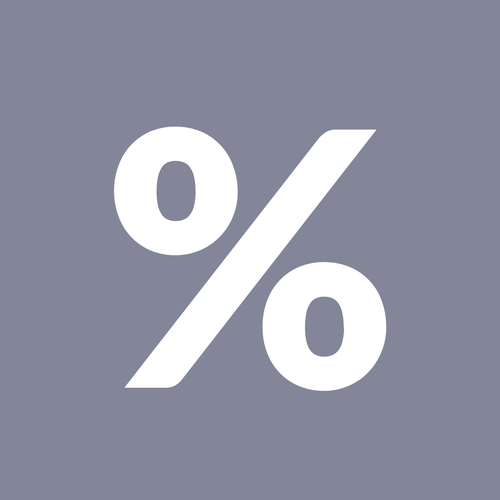 Strength
Liqueur with egg sold to consumers has a minimum alcoholic strength of 15% vol..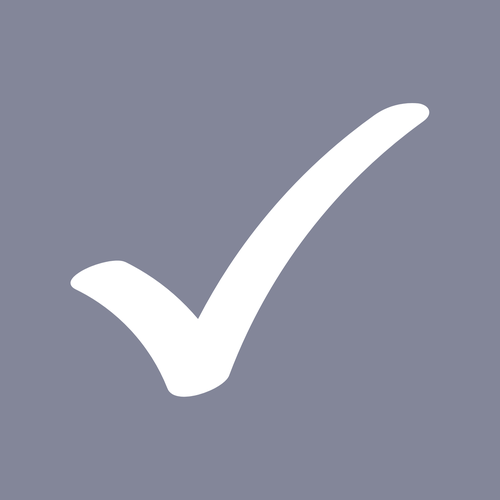 Permitted
The addition of flavours, milk products and colours.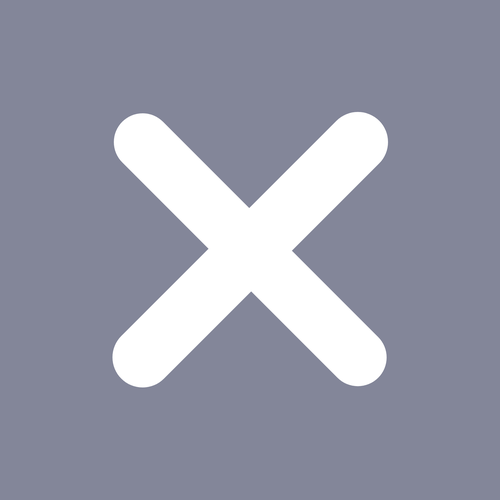 Not allowed