LIQUEUR
Ingredient List:
Liqueur (alcohol of agricultural origin)
Flavours
Water
Colour (if used)
Sugar
LIQUEUR (15%)
Nutrition information

37 Kcal / serve
30ml
154 kJ
LIQUEUR

15% vol.

30ml

Per serving size

100ml
Energy
37 Kcal
/ 154 kJ
123 Kcal
/ 513 kJ
Fat
0
0
Saturates
0
0
Carbohydrates
3g
10g
Sugars
3g
10g
Protein
0
0
Salt
0
0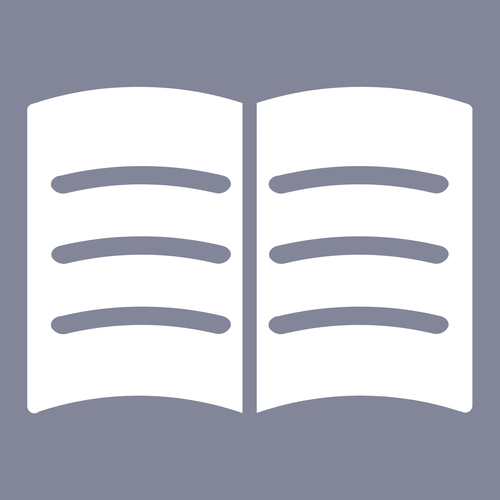 Production Process
Liqueurs are made from alcohol or distillate of agricultural origin or one or more spirits / spirit drinks (or a combination of any of them), which has been sweetened and to which one or more flavours, agricultural products or foodstuffs have been added.   While flavouring substances and preparations (defined in EU legislation) are generally permitted in liqueurs, for a group of 12 named fruit liqueurs and 5 plant liqueurs only natural flavouring substances and preparations are permitted.
In general, liqueurs must contain at least 100g of sugar per litre.  For cherry liqueurs, however, the minimum is 70g / litre and for gentian liqueurs it is 80 g / litre.  Some other categories of liqueur have a higher minimum sugar content.  A further group of liqueurs, which use names such as brandy or rum but might not be made from those spirits, are subject to specific labelling requirements.
For liqueurs produced by maceration of sour cherries or cherries in ethyl alcohol of agricultural origin, the legal name may be 'guignolet' ot 'češnjevec', with or without the term liqueur.
For liqueurs for which the alcohol content is provided exclusively by rum, the legal name may be 'punch au rhum', with or without the term liqueur.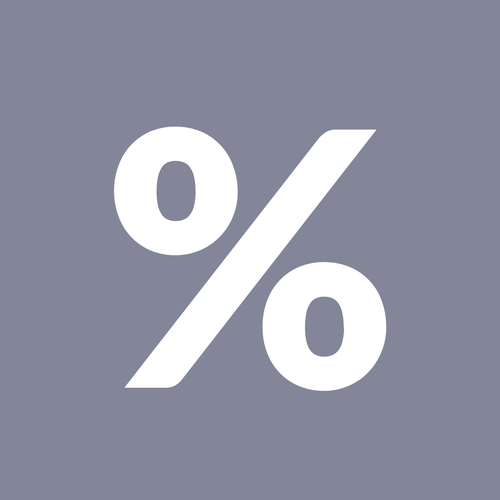 Strength
Liqueurs sold to consumers have a minimum alcoholic strength of 15% vol..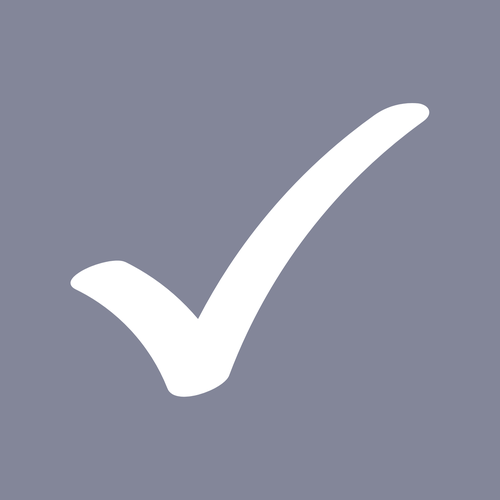 Permitted
The use of flavours (subject in some cases to specific rules) and colours.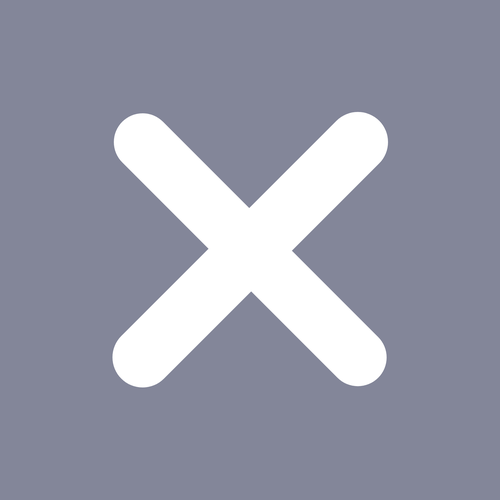 Not allowed
Use of the name 'liqueur' on products that have less than 100g sugar per litre (some exceptions apply).