LONDON GIN
Ingredient List:
London gin (distillate of botanicals and grain)
Sugar (if used)
Water
LONDON GIN (37.5%)
Nutrition information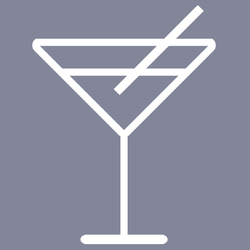 62 Kcal / serve
30ml
257 kJ
LONDON GIN

37.5% vol.

30ml

Per serving size

100ml
Energy
62 Kcal
/ 257 kJ
207 Kcal
/ 858 kJ
Fat
0
0
Saturates
0
0
Carbohydrates
0
0
Sugars
0
0
Protein
0
0
Salt
0
0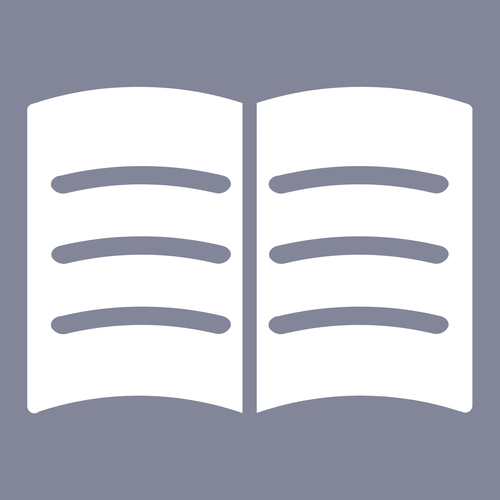 Production Process
London gin is a type of distilled gin made from alcohol of agricultural origin (specially produced to tight analytical parameters) and whose flavour is exclusively from re-distillation of the alcohol in the presence of the juniper berries and all the other natural plant materials. The resultant distillate, which must have a predominant taste of juniper, needs to have a strength of not less than 70% vol..
If any further alcohol of agricultural origin is added, it must meet the same purity criteria as the alcohol used in the initial distillation. Added sweetening is limited to no more than 0.1g per litre and the use of colours and any other ingredients (other than water) is prohibited. The name London gin may be supplemented by the term 'dry'.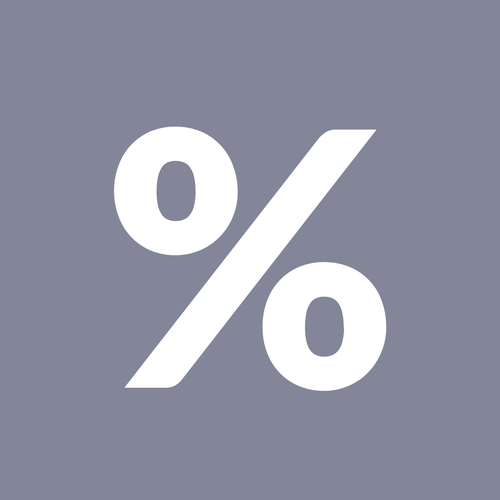 Strength
London gin sold to consumers has a minimum alcoholic strength of 37.5% vol..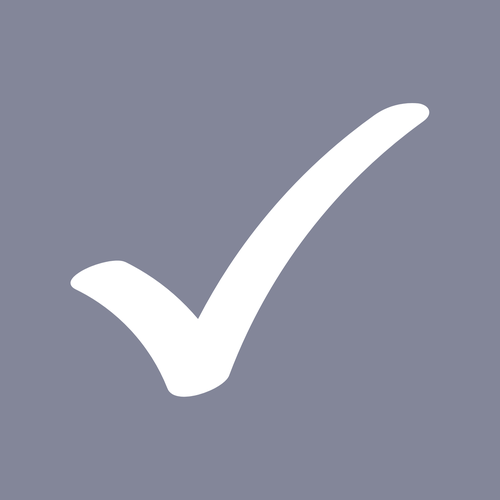 Permitted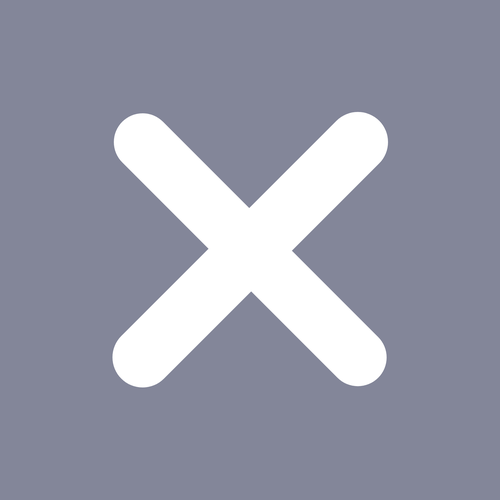 Not allowed
The addition of flavours, colour, sweetening (above 0.1g / litre) or any other ingredients.