NOCINO OR OREHOVEC
Ingredient List:
Nocino (alcohol of agricultural origin)
Distillate of walnuts (if used)
Flavours (if used)
Colour (if used)
Water
Sugar
NOCINO OR OREHOVEC (30%)
Nutrition information

62 Kcal / serve
30ml
257 kJ
NOCINO OR OREHOVEC

30% vol.

30ml

Per serving size

100ml
Energy
62 Kcal
/ 257 kJ
206 Kcal
/ 857 kJ
Fat
0
0
Saturates
0
0
Carbohydrates
3g
10g
Sugars
3g
10g
Protein
0
0
Salt
0
0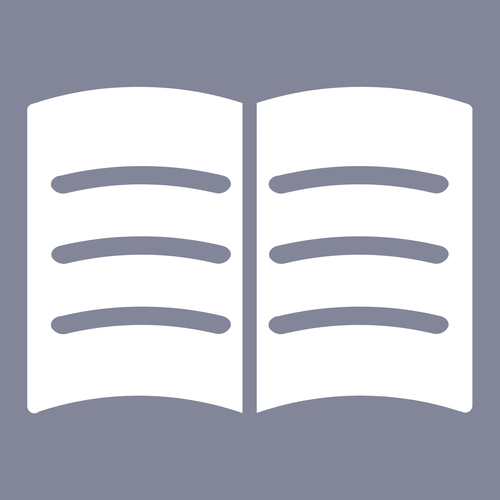 Production Process
Nocino is a liqueur whose flavour comes essentially from the maceration (soaking so as to extract or concentrate flavours) and/or distillation of whole green walnuts.  The use of flavouring substances and flavouring preparations is also allowed.
Nocino has a minimum sugar content of 100g per litre and its name may be supplemented by the term 'liqueur'. As of 25 May 2021, nocino is permitted to be called 'orehovec'.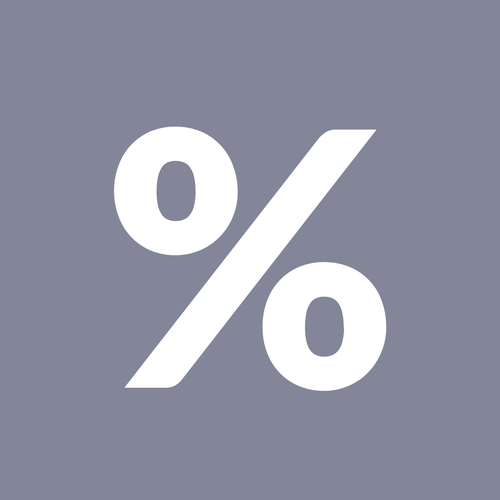 Strength
Nocino sold to consumers has a minimum alcoholic strength of 30% vol..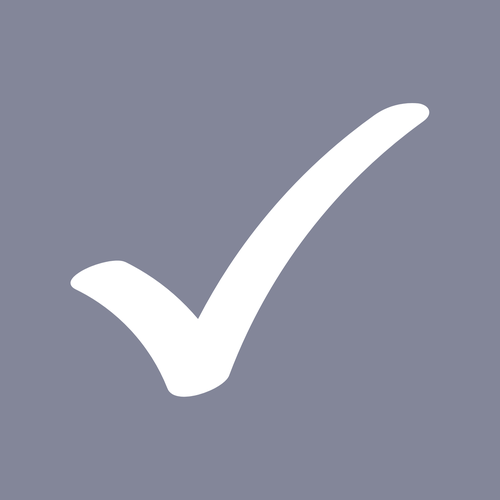 Permitted
The addition of flavours and colours.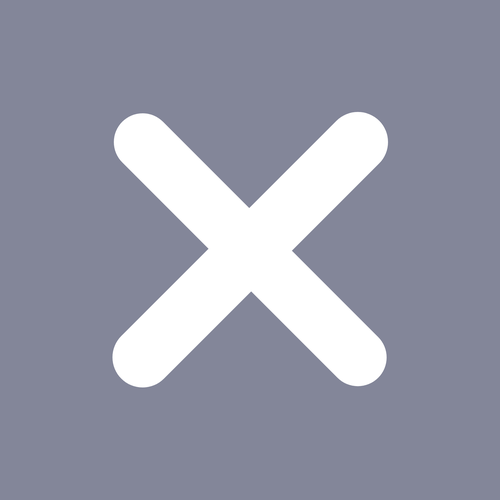 Not allowed